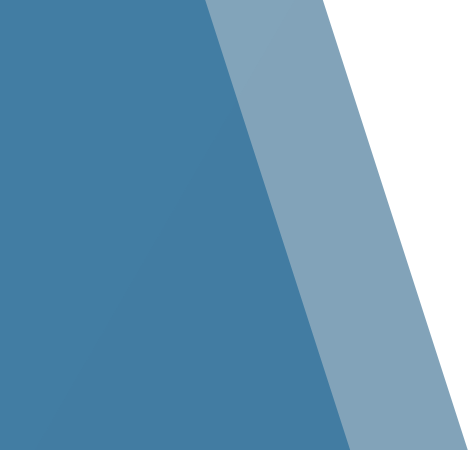 Awards
Design Excellence Award
American Institute of Architects (AIA)
Project Contact
Todd Allsup
, Senior Vice President, Business Development
Research & Development
Nestle Product Technology Center
Solon, Ohio
A new concept for Nestle, this center features a cutting edge research lab, office, consumer and culinary space combined with an expansive pilot plant. It is sustainably designed and earned the One Green Globe rating. Office 3-Story: 49,000 SF open concept design with exposed ceilings and 2,100 SF meeting room on the third floor. Modular office space is utilized to supplement traditionally framed offices. Bench Top and Labs: 40,086 SF segregated spaces designed for specific lab functions serving the R&D process. The second floor of the lab houses the Microwave, Physical Chemistry, Sensory, and Cereal Science labs. Consumer and Culinary Center: 16,440 SF professional kitchen for interaction with food & beverage vendors and clients. Pilot Plant: 34,346 SF process line for testing "mass" produced recipes developed research lab including freezers and coolers. Engine Room: 7,270 SF with 700 TR Chiller (self-performed), mechanical, plumbing, and electrical equipment. Nestle uses all natural refrigerants.
Nestlé has had an ongoing business relationship with Stellar for approximately 10 years, and they have successfully completed several major industrial design-build construction projects in various locations ranging from $1 million to $140 million in value. The projects were executed in a professional manner and were delivered within the established schedule and budget. Stellar's professionals have the experience, knowledge and skill sets necessary to properly design and execute large projects effectively.
Renato Becker
Sr. Project Manager
Project Contact
We are a fully integrated firm focused on design, engineering, construction, and mechanical services worldwide.