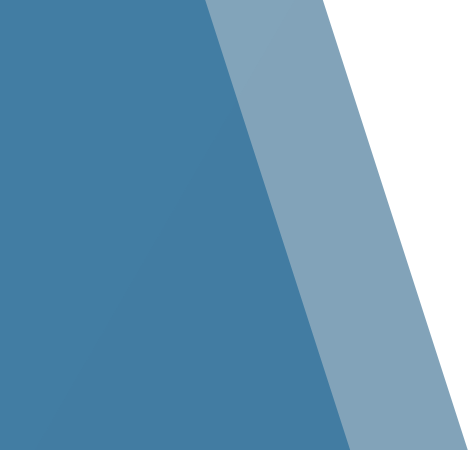 Project Contact
Jason Moore
, Corporate Business Developer, Western US
Derek Bickerton
, Vice President Business Development
Meat Processing Facility
Rosina Foods Protein Processing Facility
Buffalo, New York
Stellar designed and constructed this 97,025 square foot meatball processing facility built on a brownfield restoration site. The project includes receiving and shipping docks with offices and driver restrooms, meat storage cooler, raw and ready-to-eat (RTE) trash rooms, formulation, spice, vat wash, oven room, spiral freezer RTE room, packaging and dry storage spaces.
Office spaces include open office area, conference rooms, restrooms, locker rooms, USDA office, break room, security, sample kitchen and high care rooms for entrances into production spaces. Extensive site work included remediation of almost 13 acres of unsuitable soil to an average depth of six feet including importing 173,000 tons of stone to build up the site. Utilities onsite included storm water, sanitary, process waste, potable water and gas.
Construction consists of steel piles, grade beams, slab on grade with a fiber mix design, structural steel, insulated metal panel (IMP) exterior and interior walls, single ply membrane roof, typical office related finishes for the welfare spaces, urethane and epoxy floors throughout the plant, stainless steel floor drains, two different temperature hot water (HW) systems, steam boiler, thermal fluid boiler, air compressor, complete ammonia refrigeration system, associated electrical gear and a generator for emergency systems.
The facility manufactures numerous varieties of meatballs and uses automation from the formulation, oven, spiral freezer and bagging of finished goods to final packaging.
Project Contact
"At Stellar we embrace the philosophy that strong relationships are a vital part of successfully growing a business."