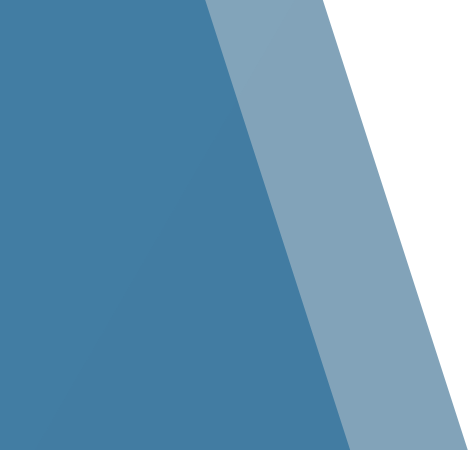 Awards
Daily Record NE FL Cool Project
Food Research, Development and Testing Center
Rubix Foods Innovation Center & Headquarters
Jacksonville, Florida
The Rubix Innovation Center is a facility of the future – designed to take product innovation from research to testing to rollout, all under one roof at unparalleled speed.
Show Kitchen: This space is ideal for in-person cuttings but it's also equipped with cutting-edge audio and visual technology – including hidden, low profile ceiling cameras drop-down TVs to accommodate virtual live demos.
R&D Kitchen: Built to perform relevant culinary testing and training, and designed to be completely bespoke, opening up opportunities for operators to replicate their unique back-of-house in order to test and learn in a controlled and relevant environment.
Consumer Research Department: Located in one of the top test markets in the U.S., our consumer insights facility features an 8-booth sensory panel and market research observation rooms. Here, their esteemed team of food scientists and marketing analysists will conduct full-service sensory research and consumer insights studies to produce meaningful real-time data on products for their customers.
R&D Lab: An expansive 8-bench laboratory used to evaluate new ingredients, formulations, and processes.
QA Lab: A GLP-mandated quality lab to test the safety and regulatory requirements of ingredients used in our formulas. Here the Rubix Foods team can conduct separation studies, freeze-thaw studies, shelf-life studies, and many other analytical tests.   
Pilot Plants: The two pilot plants feature some of the world's most exclusive food technology, designed and developed specifically for Rubix Foods. This incredible equipment replicates the manufacturing process on a smaller scale before products are commercialized at a high volume through one of our manufacturing partners. This allows Rubix Foods to develop, test and scale up our production more rapidly and efficiently than ever before. What would have taken them months to complete with substantial risk can now be completed internally in days or weeks with an increased success rate.
Click to see the press release.
Click here to see the Daily Record article: Florida's Cool Construction Projects.