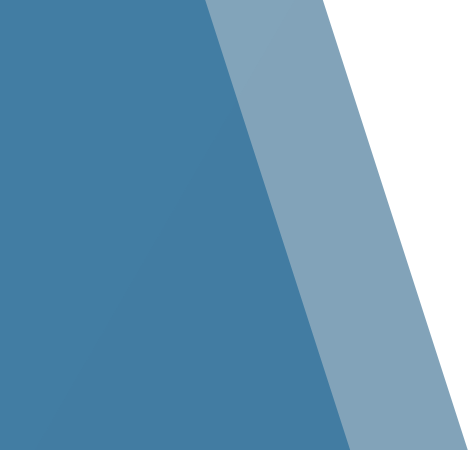 Asset Optimization
Our Asset Optimization Service Helps Clients Improve Efficiency & Productivity
Stellar's experienced automation, refrigeration, electrical and mechanical engineers have performed energy optimization assessments and design-build solutions across the globe. We have improved efficiencies for customers in industries including:
We analyze product and employee flow to not only optimize production, efficiency and safety, but to minimize energy consumption and employee exertion. For food facilities, Stellar's experts examine all areas of the process, from raw materials entering a facility to finished goods leaving a facility, to optimize productivity in process and packaging layouts.
In many cases, our clients achieve ROI in as little as a few months after making modifications based on our recommendations.