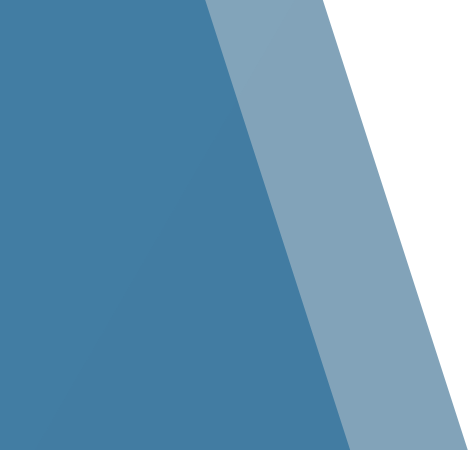 Beef/Pork
The Beef and Pork Industries Face Complex Challenges in Food Safety, Productivity, Product Quality and Reduced Sanitation Cycles
As a member of the American Meat Institute's groundbreaking sanitary design task force, Stellar helped develop the industry's widely accepted 11 food safety principles. Because of our expertise and leadership in the beef and pork market segments, we're ideally positioned to help you reduce your meat processing plant's potential for cross-contamination, water and utility consumption and solid and liquid waste.
Stellar's red meat portfolio spans across a wide spectrum with a team skilled in the recent advancements of:
Animal handling 
Kill floors 
Quick carcass cooling and equilibration 
High-speed slaughter lines 
By-product and organ harvesting
We also have expertise in areas including:
Lean design and yield gains / improvements
Environmental concerns like wastewater treatment, noise, and odor
Packaging
Palletizing
Freezing
Storing
Free Ebook
Food Facility Efficiency: Assessment 101
The tools you need to improve your food or beverage plant's efficiency.
Download today!
Food Engineering Fabulous Food Plant: Bell & Evans
Read More About The Project
During the past seven years we have partnered on multiple facility renovation projects with Stellar. The Zeeland facility project was one of the more enjoyable projects. The project was located in the middle of the facility and presented many logistical opportunities. The project was completed three weeks early and under budget. As we continue our relationship moving forward it would be my pleasure to work with Stellar.
Thomas M. Ciolek II
Project Engineer