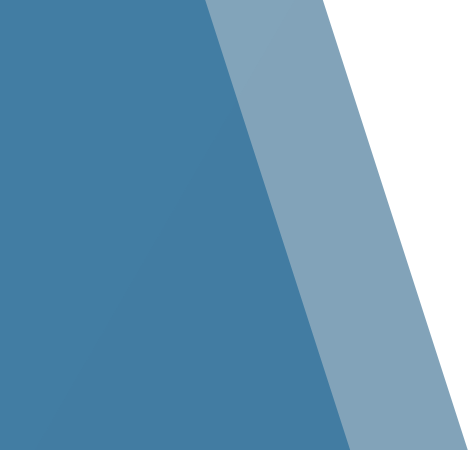 Leading the Way in Red Meat Processing Solutions
Transforming Meat Processing Plants: Stellar's Expertise in Safety and Efficiency
As a proud member of the American Meat Institute's groundbreaking sanitary design task force, our team at Stellar played a significant role in developing the industry's widely accepted 11 food safety principles. Leveraging our expertise and leadership in the beef and pork market segments, we are ideally positioned to collaborate with you in reducing potential cross-contamination, optimizing water and utility consumption, and managing solid and liquid waste in your meat-processing plant.
In the realm of red meat processing, Stellar's extensive portfolio encompasses a diverse range of solutions, with our skilled team staying abreast of the latest advancements in the following areas:
Animal handling 
Kill floors 
Quick carcass cooling and equilibration 
High-speed slaughter lines 
By-product and organ harvesting
Furthermore, our expertise extends to other critical aspects, including:
Lean design and yield gains / improvements
Environmental concerns like wastewater treatment, noise, and odor
Packaging
Palletizing
Freezing
Storing
By entrusting your meat processing endeavors to Stellar, you gain access to cutting-edge knowledge and solutions that will elevate the efficiency, safety, and sustainability of your operations. Our commitment to excellence ensures that your facility will meet the highest standards in food safety and sanitation, setting the stage for a successful and thriving meat processing enterprise.
Free Ebook
Food Facility Efficiency: Assessment 101
The tools you need to improve your food or beverage plant's efficiency.
Download today!
Food Engineering Fabulous Food Plant: Bell & Evans
Read More About The Project
During the past seven years we have partnered on multiple facility renovation projects with Stellar. The Zeeland facility project was one of the more enjoyable projects. The project was located in the middle of the facility and presented many logistical opportunities. The project was completed three weeks early and under budget. As we continue our relationship moving forward it would be my pleasure to work with Stellar.
Thomas M. Ciolek II
Project Engineer