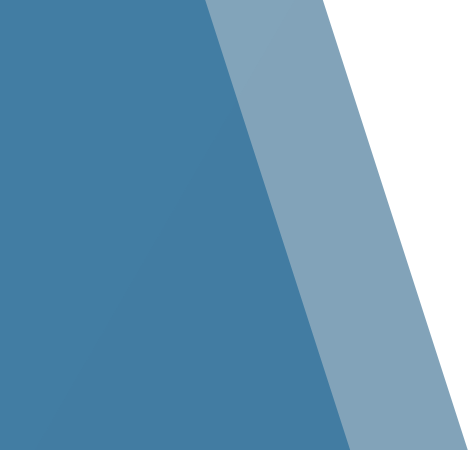 Awards
2006 Food Plant of the Year
Food Engineering
Project Contact
Todd Allsup
, Senior Vice President, Business Development
Ice Cream Production and Distribution Facility
Dreyer's Grand Ice Cream
Bakersfield, California
Dreyer's new ice cream processing facility and distribution center won Food Engineering's 2006 "Food Plant of the Year" award for its advanced design, including the refrigeration system.
Stellar designed and installed a flow-down refrigeration system, which reduces the quantity of ammonia stored on site and offers built-in safeguards against accidental ammonia release.
Project Contact
We are a fully integrated firm focused on design, engineering, construction, and mechanical services worldwide.