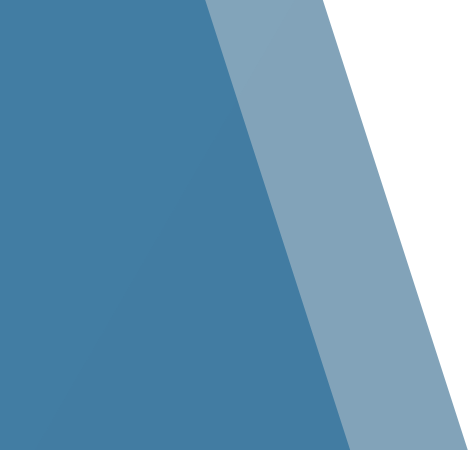 Project Contact
John Bowles
, Vice President Operations, Healthcare Markets
Medical Office Building
Flagler Health+ Village at MuraBella
St. Johns, Florida
Flagler Hospital partnered with Stellar to deliver a complete Design-Build project that focuses on a vast array of different disciplines including healthcare treatment, improvement and prevention in St. Johns County. The facilities are located on Pacetti Road just south of State Road 16 near World Golf Village. The site consisted of approximately 10 acres of undeveloped land and two preexisting stormwater ponds. Now completed, the site consists of two new buildings in addition to a landscaped courtyard and over 170 parking spaces occupying three of the 10 available acres.
The first building is the new medical office building (MOB) which includes approximately 20,000 square feet committed to primary, specialty and urgent care. Additional tenants include space for imaging, pediatrics, gynecology, obstetrics and laboratory services. This facility focuses on health care and health improvement for all ages of residents.
In addition to the care facility, a 25,000 square foot two story health building concentrating on fitness, health education, health wellness and health prevention is also slated for construction.
Project Contact
A fully integrated firm focused on design, engineering, construction and mechanical services worldwide.