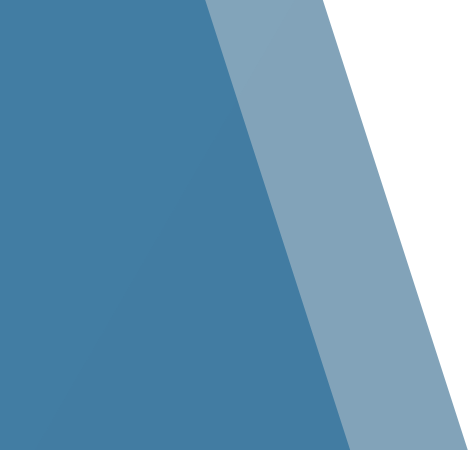 Awards
Project Contact
Todd Allsup
, Senior Vice President, Business Development
Soluble Coffee Plant
Starbucks Soluble Coffee Plant Expansion
Augusta, Georgia
Stellar designed and built the original 174,607 SF soluble coffee plant which became operational in August 2017. The plant is Starbucks' first owned-and-operated facility in the world to produce soluble products. The coffee roasted at the plant is used in Starbucks VIA ® Instant, as well as in the coffee base for Frappuccino ® blended beverages and many of the Starbucks bottled and canned beverages. The plant produces packaged coffee for Starbucks stores and retail locations in the Northeast and Southeast United States.
Prompted by Starbucks growth and consumer demand, the 150,000 SF expansion nearly doubled the plant's size, adding six new whole bean roasters, allowing the facility to produce up to 146.8 million pounds of coffee per year at maximum capacity. Stellar also designed and installed provisions for two future packaging lines to accommodate continued growth. The facility includes sustainable design solutions with LEED features.
I am proud of the thoughtfulness, commitment and quality of work Stellar has demonstrated through the design, construction and commissioning of our production facility. Teamwork is critical to any project; the Starbucks and Stellar teams worked well together to achieve a first-class production facility.
Brent Denniston
VP of Manufacturing, Engineering and Quality
Project Contact
We are a fully integrated firm focused on design, engineering, construction, and mechanical services worldwide.