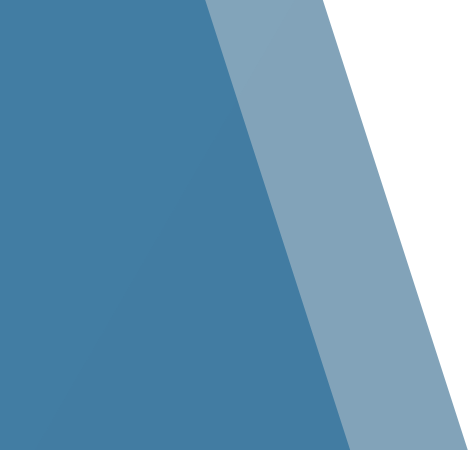 Workspaces
Integrating Workflow and Ingenuity That Inspires Profit and Productivity
A lot of work goes into an office building in order to facilitate productivity. From the break room to the boardroom, we consider every detail to deliver a positive working environment. Whether designing Class A corporate headquarters or other administrative buildings, we focus of all aspects of the workspace, including:
Natural lighting
Placement of air vents
Noise and odor control
ADA accessibility
Building aesthetics
Personnel flow and optimized work spaces
Parking
Sustainable materials
Employee welfare spaces
Energy-efficient systems, use of reflective roofs, motion activated lighting and waterless urinals are a few of the ways we help owners save over the long term on energy costs. Many of our office buildings have achieved LEED status, including Stellar's award-winning commercial building.
We're good at what we do but our specialty is not in construction. When we needed a design and construction specialist, Stellar was there for us. Dr. Bowden and I had a vision and an idea of how much we wanted to spend and a definite date for our grand opening. Stellar made all of that happen.
Throughout the project we found Stellar's project management team to be attentive and courteous. They listened to our needs and to the needs of our staff and then did what was asked of them. We first noticed this early in the design process and found it to be true all the way to the end.
Patti Barkey, COE, OCS
Practice Administrator