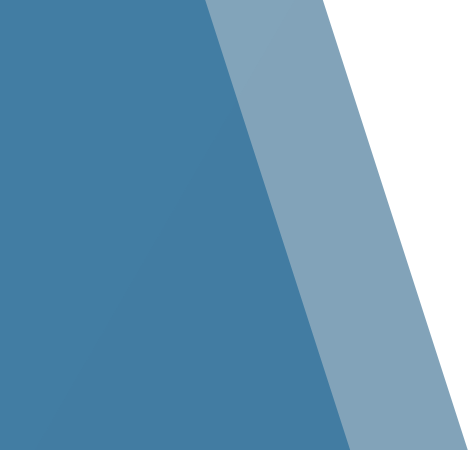 Creating Productive and Positive Workspaces: Our Approach to Office Building Design
Enhancing Productivity and Well-Being: Key Elements of Our Office Building Design Approach
In our approach to office building design, we place great emphasis on fostering productivity and creating a positive working environment. From the break room to the boardroom, we meticulously consider every detail to facilitate an optimal workspace. Whether it involves crafting Class A corporate headquarters or other administrative buildings, we devote our attention to all aspects of the workspace, including:
Natural Lighting: Ensuring ample natural light to enhance employee well-being and overall ambiance.
Air Vent Placement: Strategically positioning air vents to optimize air circulation and temperature control.
Noise and Odor Control: Implementing measures to mitigate noise and odor concerns within the workspace.
ADA Accessibility: Ensuring full compliance with ADA standards for inclusivity and accessibility.
Building Aesthetics: Creating aesthetically pleasing office spaces that align with the brand and vision.
Personnel Flow and Optimized Workspaces: Designing layouts that optimize personnel flow and promote efficiency.
Parking: Providing convenient and sufficient parking facilities for employees and visitors.
Sustainable Materials: Incorporating eco-friendly and sustainable materials to minimize environmental impact.
Employee Welfare Spaces: Integrating dedicated areas for employee well-being and comfort.
Energy-Efficient Systems: Implementing advanced systems like reflective roofs, motion-activated lighting, and waterless urinals to achieve long-term energy savings.
Our dedication to sustainability and energy efficiency has resulted in several office buildings achieving LEED status, including Stellar's award-winning commercial building. We take immense pride in delivering office spaces that inspire productivity, support employee well-being, and provide owners with long-term cost savings on energy expenditures.
We're good at what we do but our specialty is not in construction. When we needed a design and construction specialist, Stellar was there for us. Dr. Bowden and I had a vision and an idea of how much we wanted to spend and a definite date for our grand opening. Stellar made all of that happen.
Throughout the project we found Stellar's project management team to be attentive and courteous. They listened to our needs and to the needs of our staff and then did what was asked of them. We first noticed this early in the design process and found it to be true all the way to the end.
Patti Barkey, COE, OCS
Practice Administrator