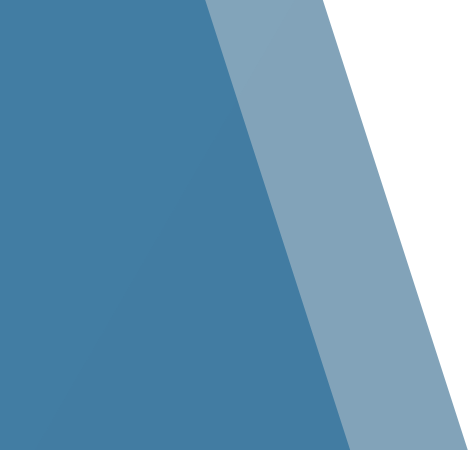 Hospitality & Lodging
Stylish and Sustainable: Design-Build and Construction for Comfort Away From Home
Whether it's a new facility or expansion, Stellar delivers hospitality solutions that meet or exceed our clients' expectations through solid design, low maintenance and strong warranty support.
We provide greater speed to market through full design-build capabilities or can partner with outside firms to provide a range of construction management services. Carefully considering every detail of design and construction, we ensure our facilities stack up where it counts:
Unique design guidelines - from sound emission criteria to ADA access, we have experience in designing and building a wide range of facilities and functionalities.
Resort-like amenities - fitness centers, whirlpools, outdoor pools and other amenities guests look for in choosing hotels and places to stay.
Secured entry/restricted access - limiting access to employee and guest areas to help promote safety.
State-of-the-art technology - most hospitality facilities require several functional spaces for conferences and other gatherings, and our raised-access floor system ensures all data and electrical wiring and components can run under the floor without being seen or tripped over.
Food preparation and service - from full-service restaurants to banquet halls and kitchenettes, we incorporate proper flow of staff and guests, as well as fire protection and ventilation requirements.