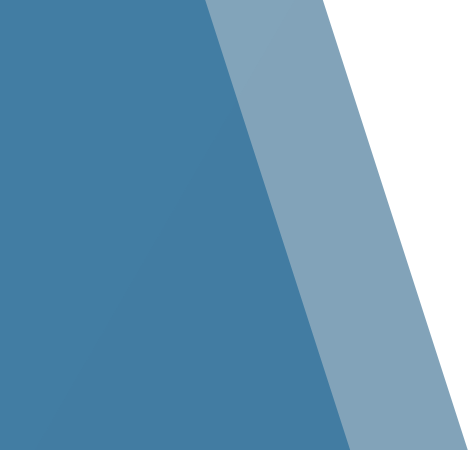 Temporary and long-term lodging facilities with long-term value
From renovations to new construction, our team has extensive experience in designing and building lodging facilities on military installations. We are skilled in following design and sound emission criteria to a tee while ensuring ADA accessibility and other considerations are not overlooked.
From a 140-room temporary lodging facility that was meticulously expanded while maintaining operation to an 860-room facility with more than 750 extended-stay rooms, we carefully balance budget and timing considerations, while always keeping the safety and comfort of soldiers and their families at the forefront.
Stellar has extensive experience in designing and building sustainable lodging facilities for the public sector, including LEED silver buildings.