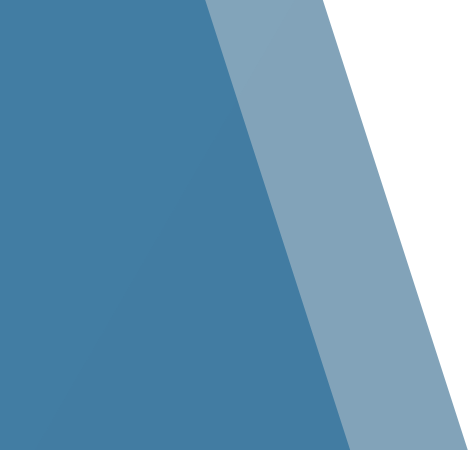 Healthcare
Building Up Health and Wellness in the Community — With the Community in Mind
Healthcare facility design requires interactive and intuitive features. That's why Stellar focuses on creating facilities that meet the highest safety standards as well as governmental compliance, the client's vision, and the needs of patients, visitors and staff members.
To ensure long-term value and performance, we design facilities that can quickly adapt to new equipment, technologies or medical procedures. Stellar also understands the need to combine mandated guidelines with the unique operational standards of our clients.
On renovation projects, often with demand for FastTrack schedules, our teams also have experience working in active facilities.
I can't say enough about Stellar's attention to the safety and security of our residents, families, visitors and staff. As our existing building remained open throughout the yearlong construction process, Stellar implemented comprehensive safety procedures such as floor-to-ceiling barriers, workers posted at entry points and more. They were truly uncompromising in ensuring a safe worksite and minimizing any disruption to our residents' safety and quality of life. For most of the project, folks didn't even realize they were in the building.
Stellar exceeded all of our expectations. The project was delivered on time and within budget. In addition to their safety procedures, they communicated proactively throughout the project, with comprehensive reports and updates. From our very first meeting; it was clear that Stellar was committed to getting everything right. They were uncompromising in their attention to detail and remained focused on quality, budget and timeliness.