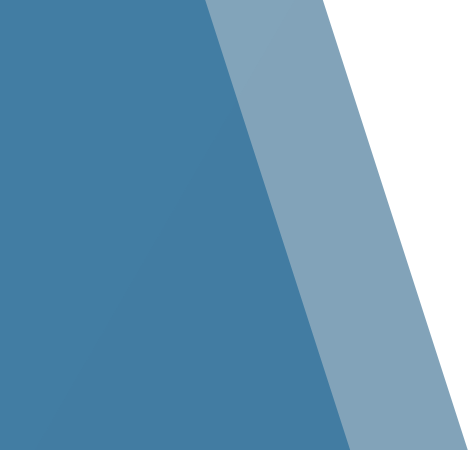 Cost-efficient service and showroom solutions
At Stellar, we understand the rising pressures automotive dealers face to increase sales while margins continue to shrink. Our team of designers and architects are highly skilled in balancing aesthetics that maximize the buying experience, with the necessary speed to market to turn a profit.
With more than 20 auto dealerships under our belt, Stellar has worked with independent dealers to create unique designs, as well as franchisees who must adhere to strict brand guidelines while still providing a memorable buying encounter. Either way, we strive to move beyond what's expected. And our efforts are getting noticed in the industry—three of our automotive facilities have earned us awards from Associated Builders & Contractors (ABC) for excellence in construction.