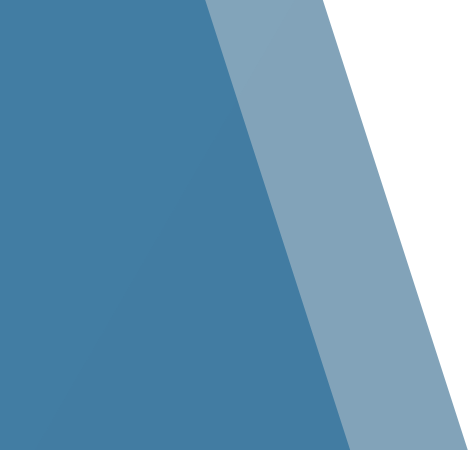 Retail
Enhancing the Value of Retail Facilities & the Customer Experience
Retail spaces on military installations provide soldiers and their families the conveniences needed to live—from marine marts and travel agencies to clothing stores and beauty salons. We've built multi-story exchange shopping centers, fuel stops and everything in between, delivering speed to market, aesthetics and the highest level of quality.
In addition to design guidelines that vary by station and branch of service, our team also has experience in renovations and expansions that take place while the facilities are still operating. This requires special attention to safety — one of our specialties.
Our retail spaces have received awards from Associated Builders & Contractors (ABC) for excellence in design and construction, but for us the real reward is delivering the best value for our military families.