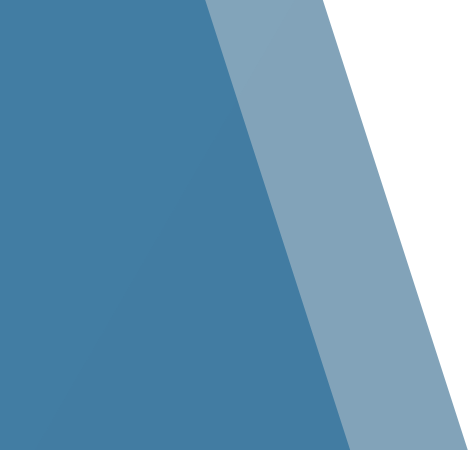 Interior Design
Stellar's Interior Designers Consistently Capture Our Client's Visions & Bring Them to Life
Our interior design expertise spans from the greatest of details to the smallest, selecting everything from architectural finishes down to artwork and bed skirts. We ensure our interior design selections match both the quality and look our clients want and need, meeting the proper codes while keeping a keen eye toward sustainability. To ensure we have a clear understanding of our client's vision for their space, we tailor an interior design process of face-to-face meetings that can include:
A design charrette — a creative brainstorming session to ensure there's a clear understanding of the client's' overall vision for their space.


Architect collaboration — we work with the architect to integrate interior design into the new or existing building and develop a design concept.


3D model of building proposal — after the client expresses their satisfaction with the design concept, we present the client with a visual, 3D model of the building proposal.


Samples — we then provide samples of the finishes, textures and fabrics that will be used in the interior design project so our clients have something to see, touch and feel.
Through our strong attention to detail, thoroughness and ability to deliver on our client's expectations, our clients are satisfied and their spaces are beautiful.
Visualization is key to the interior design process, and we ensure our clients are going to be satisfied with their space by giving them visuals throughout the process. Our interior designers are National Council for Interior Design Qualification (NCIDQ) certified and are members of the the International Interior Design Association (IIDA). And because Stellar is comprised of of all areas of design, we boast a beneficial process, ensuring everything from the electrical pieces to the piping flows together seamlessly to create one perfect project.