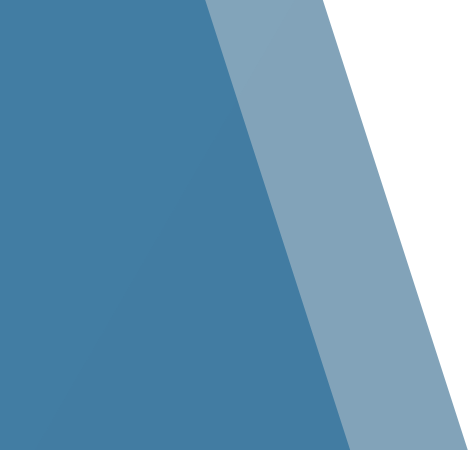 Universities & Colleges
Innovative Campuses for an Evolving Culture
Colleges and universities may technically be institutions, but the physical campus should reflect the aspirational spirit of the students and faculty. In effect, these buildings should leave a lasting impression on the minds of those who walk the halls, but little to none on the environment. We have provided both to our list of new and repeat clients in higher education.
In addition to functional, innovative and sustainable buildings, our experiences on institutional projects include designing and constructing:
A cadaver lab with specialized equipment and sanitary requirements
Charging stations for laptops both inside and outside of the classrooms
Specialty hardware that allows teachers to lock down their classrooms for safety reasons
A dental clinic, mock operating rooms, exam rooms, procedure rooms, and medical equipment
Therapy pools, state-of-the-art fitness centers and other amenities — some that are used as recruitment tools for on-campus housing
Flexible spaces that can convert from a large auditorium into four partitioned rooms
Full-service restaurants and eateries
Finally, our experts can also perform energy optimization assessments to help colleges and universities significantly reduce their utility costs.
Stellar delivered a building that was on time, under budget, and exactly what we needed. The University will continue to grow, and when we build again, Stellar will be bringing it out of the ground.
Matthew Anderson
Former Vice President of Finance and Operations