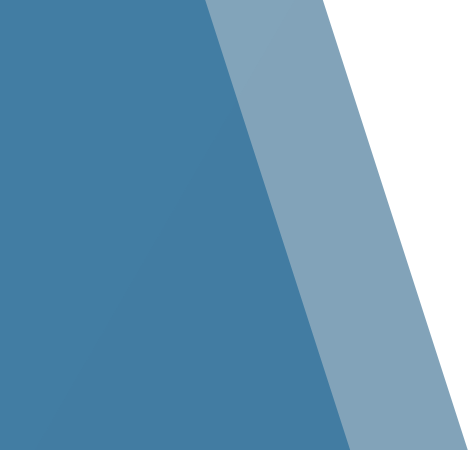 Elevating Higher Education: Stellar's Vision for Inspirational Campuses
Functional Excellence and Environmental Responsibility: Stellar's Impact on Institutional Projects
As a leading provider of design and construction services, we understand that colleges and universities are not just institutions; they are vibrant hubs of aspiring minds and accomplished faculty. Our mission is to create physical campuses that embody the aspirational spirit of those who walk their halls, while minimizing our environmental impact. This commitment has earned us the trust of both new and repeat clients in the higher education sector.
Our portfolio in institutional projects encompasses functional, innovative, and sustainable buildings. Notably, we have designed and constructed:
Cadaver Lab: Equipped with specialized equipment and strict sanitary requirements.
Charging Stations: Conveniently located both inside and outside classrooms to support laptop use.
Specialty Hardware: Allowing teachers to secure classrooms for safety reasons.
Medical Facilities: Including a dental clinic, mock operating rooms, exam rooms, procedure rooms, and medical equipment.
Recreational Amenities: Such as therapy pools and state-of-the-art fitness centers, often serving as attractive recruitment tools for on-campus housing.
Flexible Spaces: Adaptable areas that can easily transform from a large auditorium into four partitioned rooms.
Full-Service Restaurants and Eateries: Providing dining options that cater to diverse campus needs.
Moreover, our expertise extends to performing energy optimization assessments, enabling colleges and universities to significantly reduce their utility costs. We are dedicated to empowering higher education institutions with exceptional facilities that inspire creativity, learning, and growth while respecting our environmental responsibilities.
Stellar delivered a building that was on time, under budget, and exactly what we needed. The University will continue to grow, and when we build again, Stellar will be bringing it out of the ground.
Matthew Anderson
Former Vice President of Finance and Operations