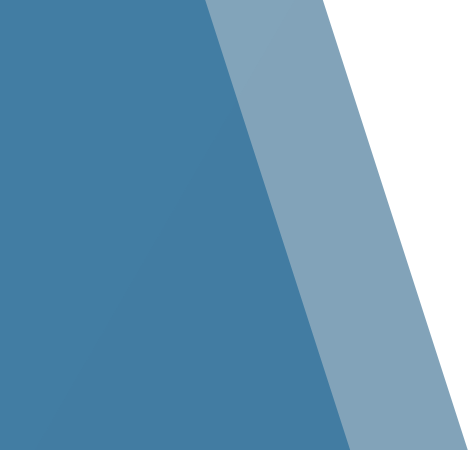 Elevating Recreational Facility Design for Unmatched Joy and ROI
Innovative Solutions and Award-Winning Projects: Stellar's Recreational Facilities Stand Out
At Stellar, our passion lies in designing and constructing recreational facilities that bring joy to guests while delivering a favorable return on investment for owners. Whether it's marinas, golf clubhouses, or food & arcade gaming centers, we approach each project by actively listening and comprehending our client's unique needs. Collaborating closely with all stakeholders, we assemble a specialized team to develop the most optimal and innovative solutions.
Our journey has taken us to various locations, where we have crafted trend-setting recreational facilities that adhere to distinct design specifications. Our mission is to create inviting spaces where guests can unwind and have fun, while simultaneously ensuring sustainable design and efficient operations for the owners. Some of our recreational facilities have earned LEED certification, while others adopt sustainable design practices without official registration by LEED, Green Globes, or other recognition bodies.
The impact of Stellar's recreational facilities in the industry has been remarkable, with standout projects such as the Hale Koa Ilima Pool Renovation, Shades of Green at Disneyworld Renovation, Jacksonville Zoo and Gardens and bestbet Jacksonville gaming center. These achievements have been recognized with awards for excellence in construction or design from Associated Builders & Contractors (ABC), validating our commitment to excellence and innovation. At Stellar, we take immense pride in creating recreational spaces that captivate guests and exceed expectations, making them a source of delight for both visitors and owners alike.
Hale Koa Hotel Ilima Pool Complex Renovation
Case Study and Article
The Military Engineer magazine has published an article about the design-build renovation of the Ilima pool complex, part of an Armed Forces Recreation Center (AFRC) hotel resort located in Honolulu, Hawaii. The case study details the design and construction management challenges and solutions involved in this award-winning project.
Read the TME Article
Download Detailed Case Study
Miramar Officers' Club Design-Build Renovation
Video and Article
The Military Engineer magazine has published an article and a video about the renovations at the iconic Miramar Officers' Club in California. The Armed Forces Recreation Center (AFRC) Club retrofit is a classic example of the application of design-build principles to overcome unforeseen conditions encountered during the course of construction.
View the Video
Read the Article
We challenged Stellar to complete the project in just over five months. This was an incredibly fast-track schedule, given that retrofits of this scale, as we were told by our own advisors, typically require at least eight to nine months. Stellar's versatility and experience with complex construction enabled them to meet this aggressive schedule while achieving our high quality and safety standards.
It is not very often that I find myself in a position to write a letter such as this one, where we had such a favorable experience in a very time-sensitive multi-million dollar construction project. Stellar's attention to detail and management of all subcontractors and work site personnel was outstanding. Their project managers communicated well with my team and were responsive to our questions and concerns through the many changes along the way. Our facility in Jacksonville is up and operating, at a level beyond our expectations for a job that was completed in such a short time frame.
Howard I. Korman
President & CEO