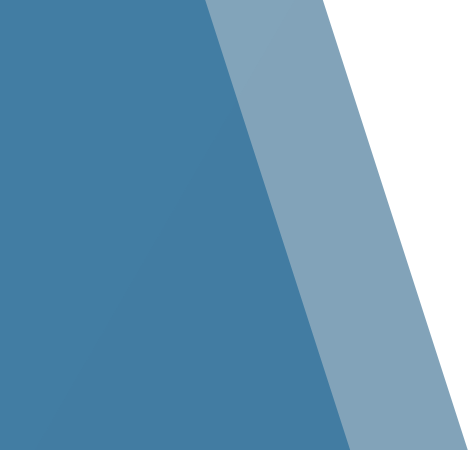 Relax… we design and build state-of-the-art attractions, for fun
From marinas to golf clubhouses and cutting-edge media facilities, Stellar's recreational facility design and construction services bring joy to guests and ROI to owners. No matter the type of facility, our process is to carefully listen to the owner's needs, then collaborate internally to exceed expectations. We've traveled far and wide to design and build trend-setting recreational facilities that adhere to unique design specifications.
Our mission is to create spaces where guests can relax and burn off steam, while owners save their energy in the form of sustainable design and operations. Many of our recreational facilities have also achieved LEED certification, or were built to the same standard without incurring the costs associated with obtaining certification.
Stellar's recreational facilities have turned heads in the industry, including the Jacksonville Zoo and Gardens and Bestbet gaming center, winning awards for excellence in construction or design from Associated Builders & Contractors (ABC).
We challenged Stellar to complete the project in just over five months. This was an incredibly fast-track schedule, given that retrofits of this scale, as we were told by our own advisors, typically require at least eight to nine months. Stellar's versatility and experience with complex construction enabled them to meet this aggressive schedule while achieving our high quality and safety standards.
It is not very often that I find myself in a position to write a letter such as this one, where we had such a favorable experience in a very time-sensitive multi-million dollar construction project. Stellar's attention to detail and management of all subcontractors and work site personnel was outstanding. Their project managers communicated well with my team and were responsive to our questions and concerns through the many changes along the way. Our facility in Jacksonville is up and operating, at a level beyond our expectations for a job that was completed in such a short time frame.
Howard I. Korman
President & CEO