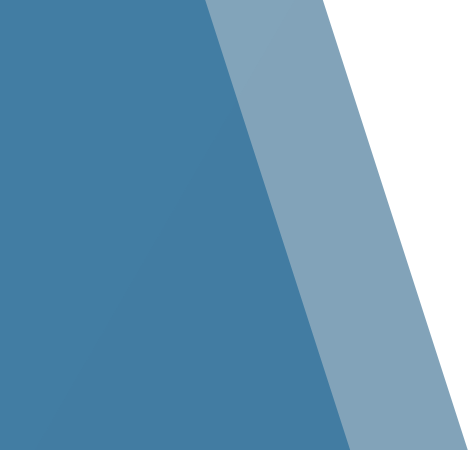 Research & Development
Specializing in Environments Poised for a Breakthrough
No matter the industry, research and development facilities must be on the cutting edge of their markets as owners and operators vie for the competitive advantage. With areas open to consumers and other guests, these spaces must impress as well as innovate.
Our holistic approach to design-building facilities leads to streamlined delivery and optimized ROI from top to bottom. We excel at delivering on the things that matter most to R&D clients:
Total understanding of vision and function — we take the time to fully understand the intended use of a facility, incorporating input from a wide range of stakeholders to achieve desired outcomes.
Flexibility — as innovations are made, additional functionality will be required, so our R&D facility designs incorporate ample flexibility for future expansion.
Diverse functionality — R&D facilities require several functions under one roof — from administrative buildings to labs with specialized equipment.
Technology — state-of-the-art is the bare minimum. We design for today's tech as well as solutions and equipment that haven't even been invented yet.
Security — from manned facilities to restricted entry, we know how important it is to maintain your competitive edge by protecting trade secrets.
Sustainability — leveraging the latest methods and materials to provide sustainable, energy efficient operations.
Stellar has expertise in designing multi-functional R&D facilities that cater to a wide range of users and uses.
The first of its kind in the US, the 148,000-square-foot product technology center (PTC) we created for Nestlé included many specialized areas, including:
Test kitchens
Production areas with hygienic zoning and air pressure controls to maintain food safety
Food science labs
High-tech sensory lab
High-end office space
Pilot plant
Consumer center
Culinary center
Learn more about this project

Nestlé has had an ongoing business relationship with Stellar for approximately 10 years, and they have successfully completed several major industrial design-build construction projects in various locations ranging from $1 million to $140 million in value. The projects were executed in a professional manner and were delivered within the established schedule and budget. Stellar's professionals have the experience, knowledge and skill sets necessary to properly design and execute large projects effectively.
Renato Becker
Sr. Project Manager