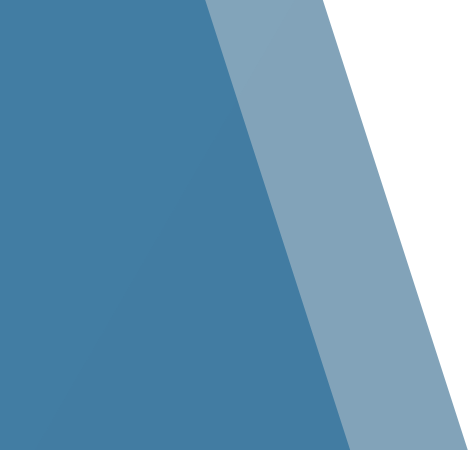 Heavy-duty solutions for tactical equipment maintenance
With experience totaling more than $100 million in industrial buildings our experts know what goes into equipment maintenance facilities that can take a beating.
We've designed and built large-scale equipment maintenance facilities that include several specialized areas—from oversized service bays with reinforced floors to bridge cranes in a variety of configurations. Our integrated team has the self-performing capabilities to quickly implement tactical equipment maintenance facilities (TEMF) for military installations around the globe.