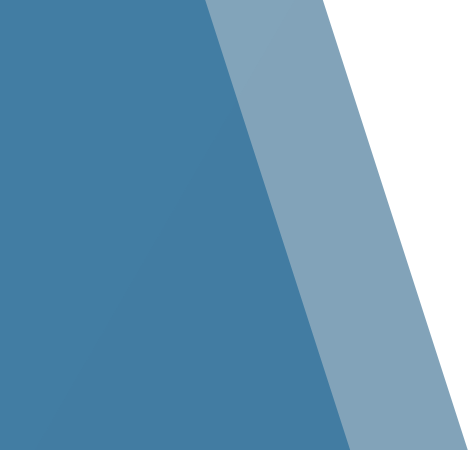 Awards
ABC Excellence Pyramid Award
Associated Builders and Contractors
Project Contact
Todd Allsup
, Senior Vice President, Business Development
Refrigerated Distribution Facility
United States Cold Storage
Laredo, Texas
This 232,366 square foot, greenfield warehouse and distribution facility includes a -10°F freezer area, 35°F cooler area, refrigerated loading dock with 21 truck doors, separate cross-dock area with four truck doors for inspections and transloads, state-of-the-art refrigerated repack room, 27,000 pallet positions, fully secure drop trailer yard with 50 spots for ease of import/export of goods and border crossings, bonded warehouse and 24,000 SF of office space. Stellar also included the option for two additions in the site's master plan to accommodate future growth.
The facility distributes a variety of produce goods, including strawberries and avocados. The aggressive construction schedule was driven by the timing of the Mexican strawberry harvest. Work was halted for 28 days of rain and two days of snow. To stay on schedule, Stellar brought in additional crews that worked ten-hour days and six- to seven-day weeks. After construction began, the owner added $1,864,181 of scope to the project, but Stellar was able maximize the budget to deliver the project for less than the updated GMP.
Stellar treats our company like we are one of their largest customers, even though we know we're not. They are open, honest and always supportive of our needs. This approach has fostered a true partnership between our two companies over the years.
We also value the fact that Stellar offers such a wide range of expertise under one roof, from design to construction. Stellar offers expertise in the areas of thermal design and installation, refrigeration design and installation, electrical, civil and structural design, among others. They are a true one-stop shop.
Mike Lynch
Vice President, Engineering
Project Contact
We are a fully integrated firm focused on design, engineering, construction, and mechanical services worldwide.